Free Internet Marketing Tools by TechWyse
At TechWyse, we use a lot of great tools to help us get you the best results. Sometimes we even create tools to help fill unmet needs!
This page contains links to the tools we've created, and best of all, these tools are free of charge. If you like them, please feel free to share them, bookmark them, or better yet, link to them!
Have an idea for cool tool idea? Get in touch and let us know
TechWyse takes pride in always being a step ahead of the curve when it comes to great Internet marketing strategies, and we love getting to share that knowledge with our clients and readers alike! That's why we publish high quality, helpful and, best of all, free eBooks for everyone to learn from. These eBooks provide you with useful tools in SEO, how to use Google to your advantage, and many other areas of online marketing. If you're looking to enhance your marketing strategy, download our free eBooks today!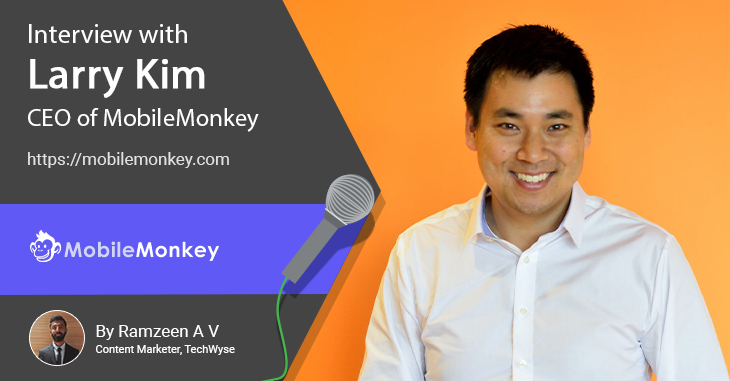 There are a lot of so-called experts in the Internet marketing industry, and there's a much smaller number of industry thought leaders and visionaries. These are the people we target at TechWyse. Browse through our extensive list of interviews with well-known experts from all disciplines of internet marketing. From SEO wizards, to PPC superstars, we've interviewed them all.
If there's someone you'd like us to interview, get in touch and let us know!